Contact INFO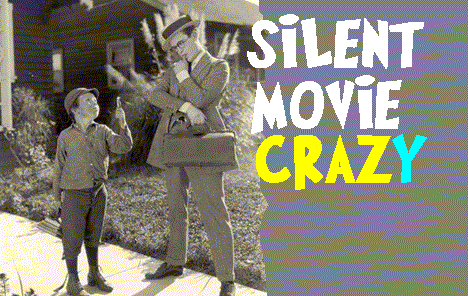 Hi y'all - I welcome any comments or questions you have. Also, if you are interested in a link exchange with a related link you would like added to the "Resources - Links" page - I would be glad to add it.
You can write to me (my name is Janet) at:
moviebuffgal@gmail.com
I try to check this email address at least once every week or so.
---